Welcome To Our Websites
EB Seals (Koko Shop/Huilian MAchinery) Found in 2008 in Guangzhou, China. Our company specialize in hydraulic seals for construction machines applicated in excavators, hydraulic breakers, bulldozer, loaders, etc.
Based on our factory, we found our trading company Koko Shop in 2012 supplying all excavator parts to help customers one-stop purchase. We work with factories to offer our customers quality parts at competitive price.
"Do outstanding, your customers will find and follow you". Thank you for all your support, we will do our best with quality seals and best service-- EB seals will be your good friend.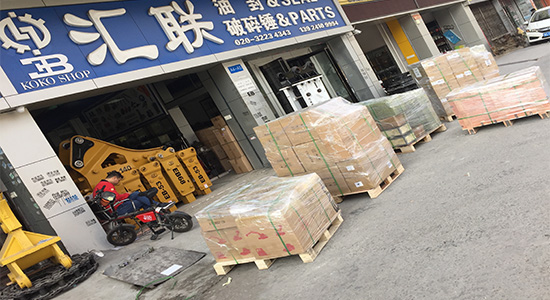 MORE>>